Parts and Expertise to Keep Your Operations Running Optimally and Safely
ERCO Worldwide uniquely understands the operating conditions, failure modes, and wear indicators for your R-Series chlorine dioxide generator. We designed, specified, and supplied most of the process equipment in your ClO2 generation system, as the original equipment manufacturer (OEM). Put simply, our parts and expertise will help maintain your best in class operations.
Original Part Design
As the original equipment designer and manufacturer of all R-series generators, ERCO can ensure your parts will consistently meet the original engineering specification.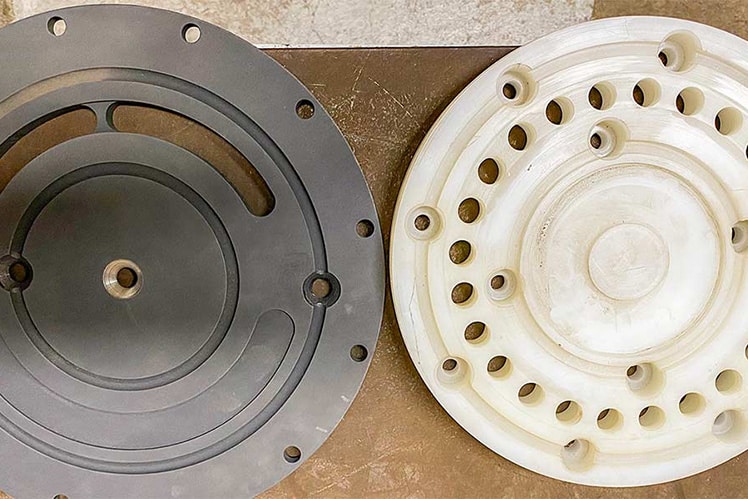 Site-Specific OEM Parts
Using OEM supplied parts from ERCO will ensure your chlorine dioxide plant stays under warranty and adheres to OSHA's process safety management regulations.
Expert-Led Support
ERCO field technicians can assist with part SKU selection and installation, as well as inspect equipment conditions and provide needed repairs.
Urgent Fulfillment
ERCO has access to all historical drawings and specifications for your mill and can assist you with expediting the shipment of replacement parts to reduce downtime.
We've got the parts
and expertise you need.
Complete this form and we'll
respond within 2 business days.
"*" indicates required fields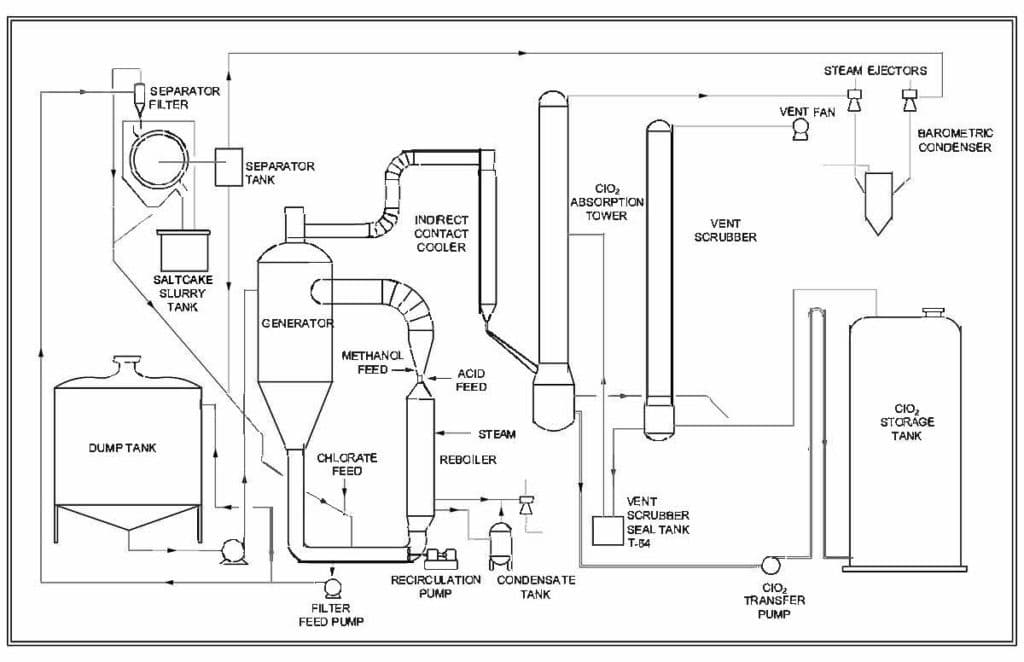 ERCO can supply in-kind replacement pumps for specialty chlorine dioxide service that will meet your OEM designs
ERCO will supply OEM replacement Gaskets for operational or routine maintenance purposes. We also support our R-Series generators with Teflon nozzles and seals for use in the filter drum assembly.
When you do need replacements, ERCO ensures parts that are suitable for the process conditions; that meet the original specification design intent of the process; and that meet all applicable codes and standards.