Built-to-spec Generator Parts
We designed most of the equipment in your R-Series ClO2 generator, so we know how to keep it running smoothly.
Know what you need? Not sure where to start?
Complete this form and we'll be in touch.
Premium Parts, Ready to Ship
Saltcake Filters
Highly specialized filter cloths, wear plates, and timing plates to reduce chemical loss.
Chemical Filters
High-quality, generator-specific filter cartridges and housing units.
Specialty-grade Titanium
Corrosion-resistant titanium joints, elbows, and more to increase generator lifespan.
Pumps
OEM-approved pumps for specialty chlorine dioxide service.
Heat Exchangers
Entire vessels, small components, and everything in between.
Tower Components
Packing materials, support rings, and distribution trays for reliable absorption and stripping columns.
Gaskets and Seals
Stay ahead of wear and tear by stocking up on gaskets, seals, and nozzles.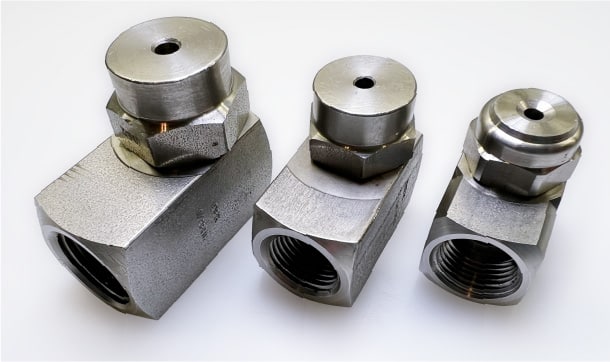 Nozzles
Designed for ideal fit and long-lasting accuracy.
Bundle and save!
Message our team to create a custom bundle and save on your parts order.